What you need to know about the COVID19 pandemic in Idaho. How it impacts renters and homeowners, fair housing rights and responsibilities, and where to find official information on keeping yourself, your family and your community safe during the pandemic.
We're all in this together.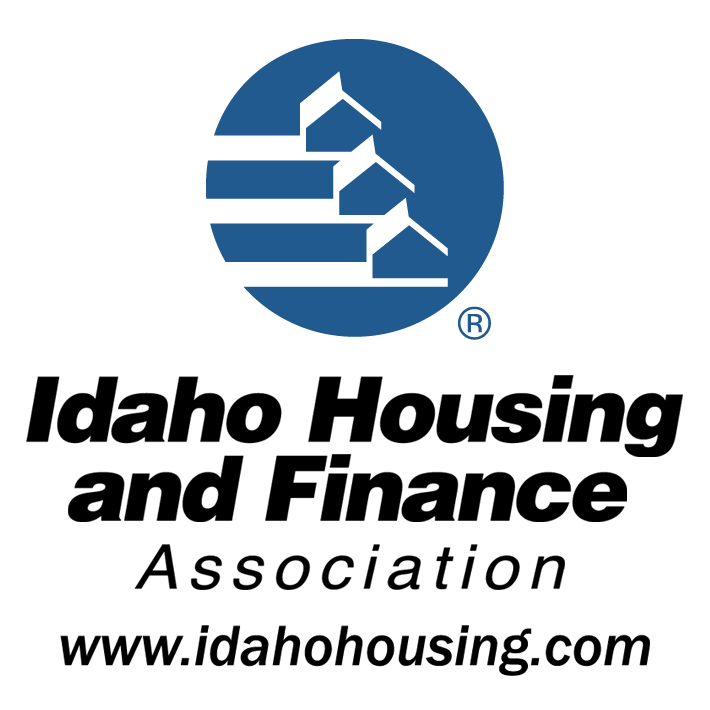 The Idaho Housing and Finance Association (IHFA) has information for renters and owners using programs or services it administers.
The Intermountain Fair Housing Council has created an on-line informational resource for tenants impacted by the COVID19 pandemic and resulting economic downturn and layoffs. View their resource page here.
Idaho-based Gary E. Hanes and Associates is collecting links to COVID19 in multiple languages. View their resource page here.
The International Rescue Committee (IRC) has prepared information on the COVID19 outbreak for Limited English Proficiency (LEP) individuals. See their informational page here.
Idaho's Governor Brad Little declared a State of Extreme Emergency and issued a 21-day  Stay At Home Order, closing down all non-essential businesses and services to slow the spread of the novel coronavirus. Read more at the state's official COVID19 page.
The National Alliance to End Homelessness is helping coordinate information and resource availability to respond to the CODIV19 outbreak. Homeless populations are among the most vulnerable to community spread and lack the ability to 'stay at home.' See their informational page here.
The National Low-Income Housing Coalition is also mobilizing resources and sharing strategies to address increasing housing challenges caused by the convergence of a historic housing crisis and the COVID19 pandemic. View their informational page here.